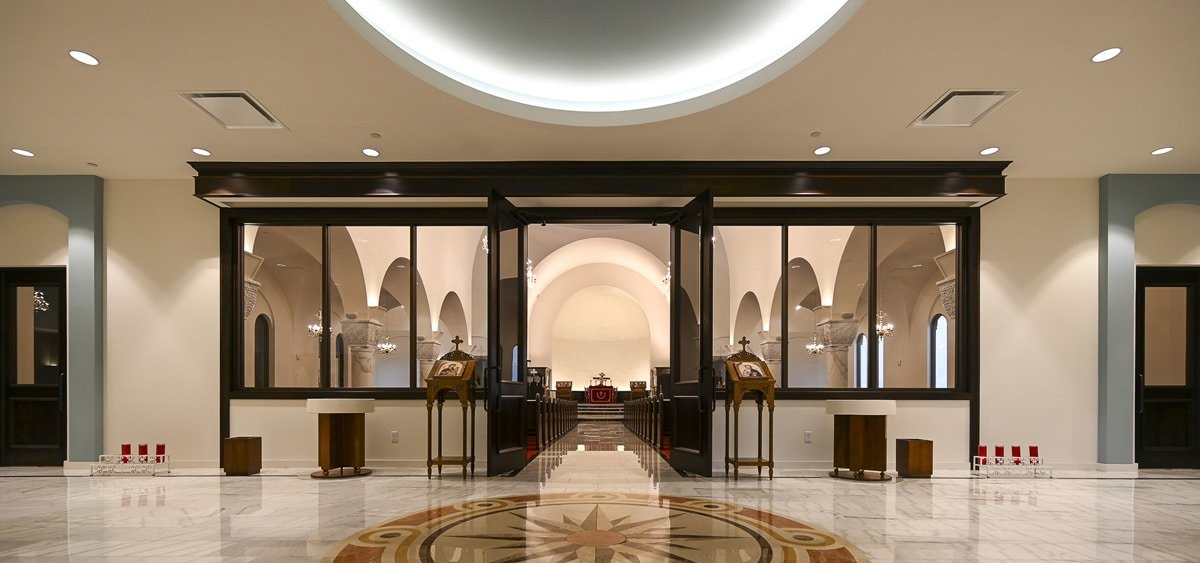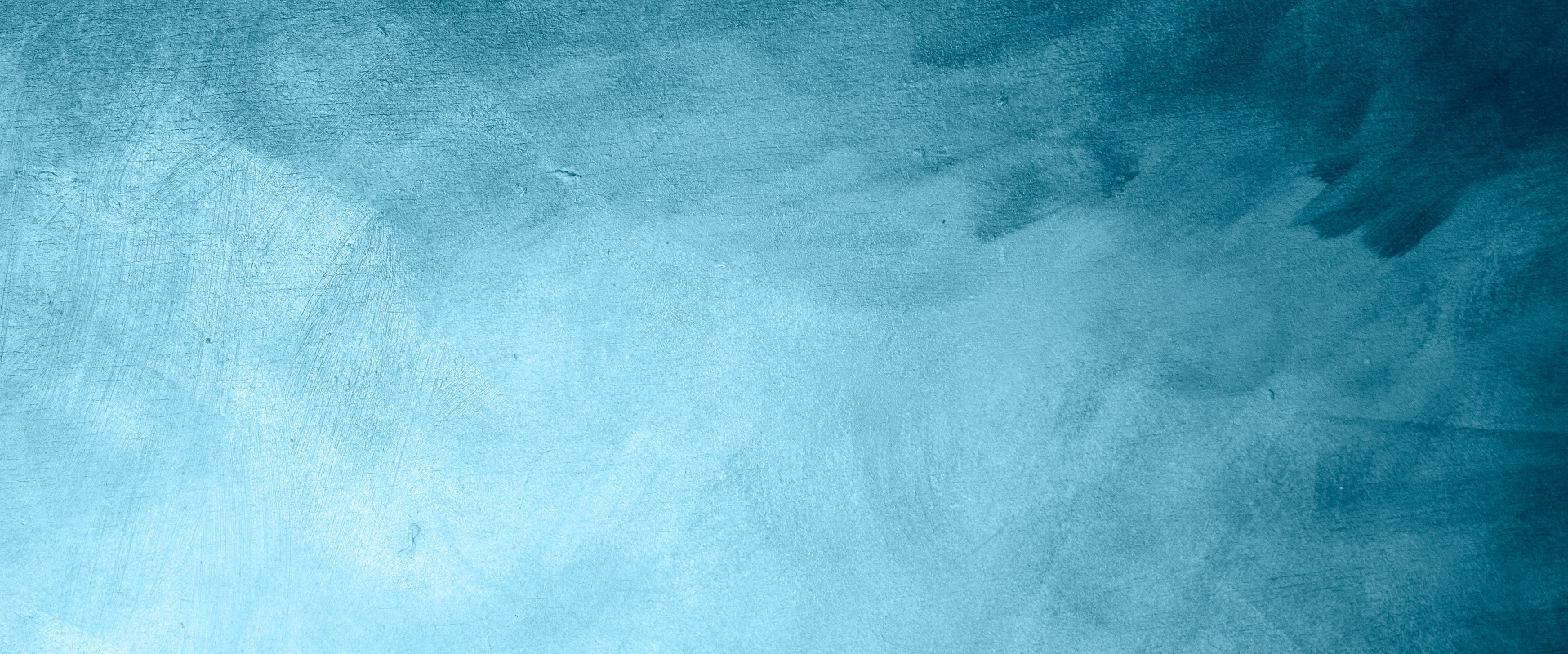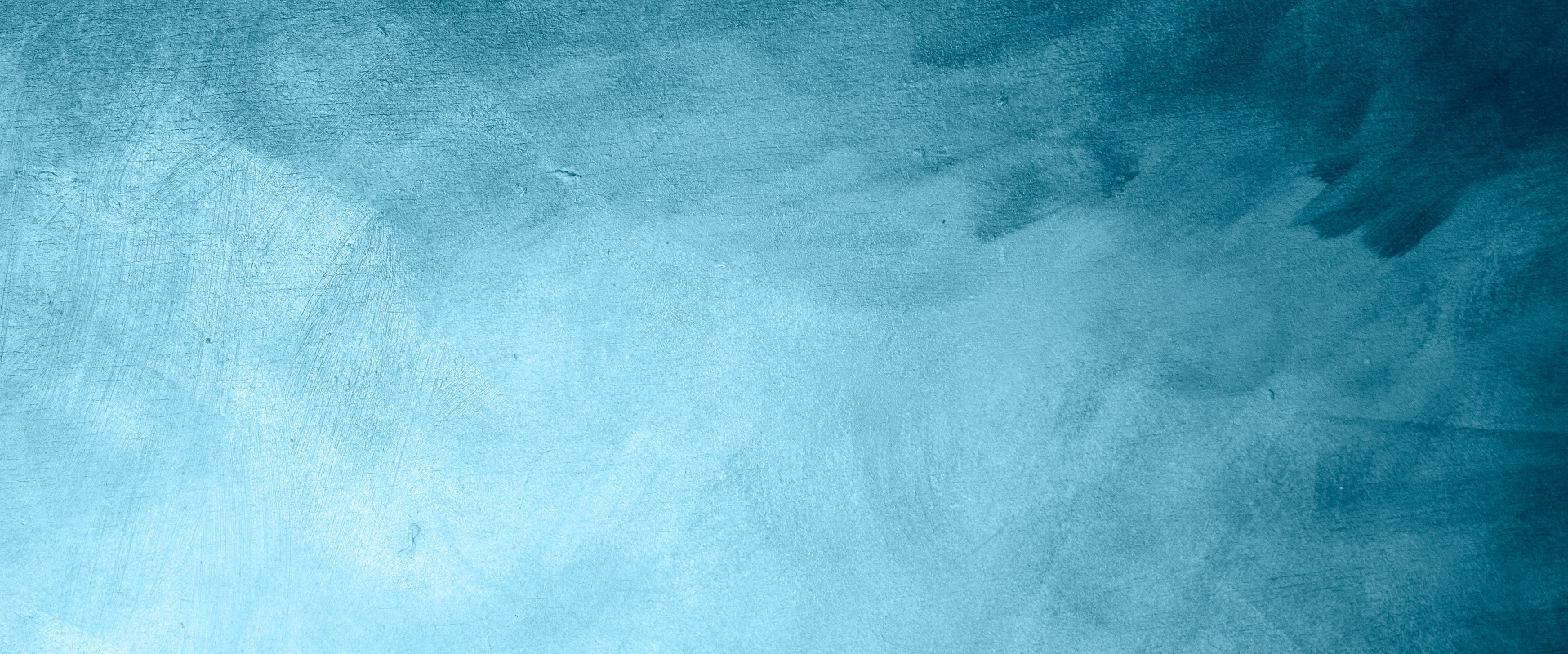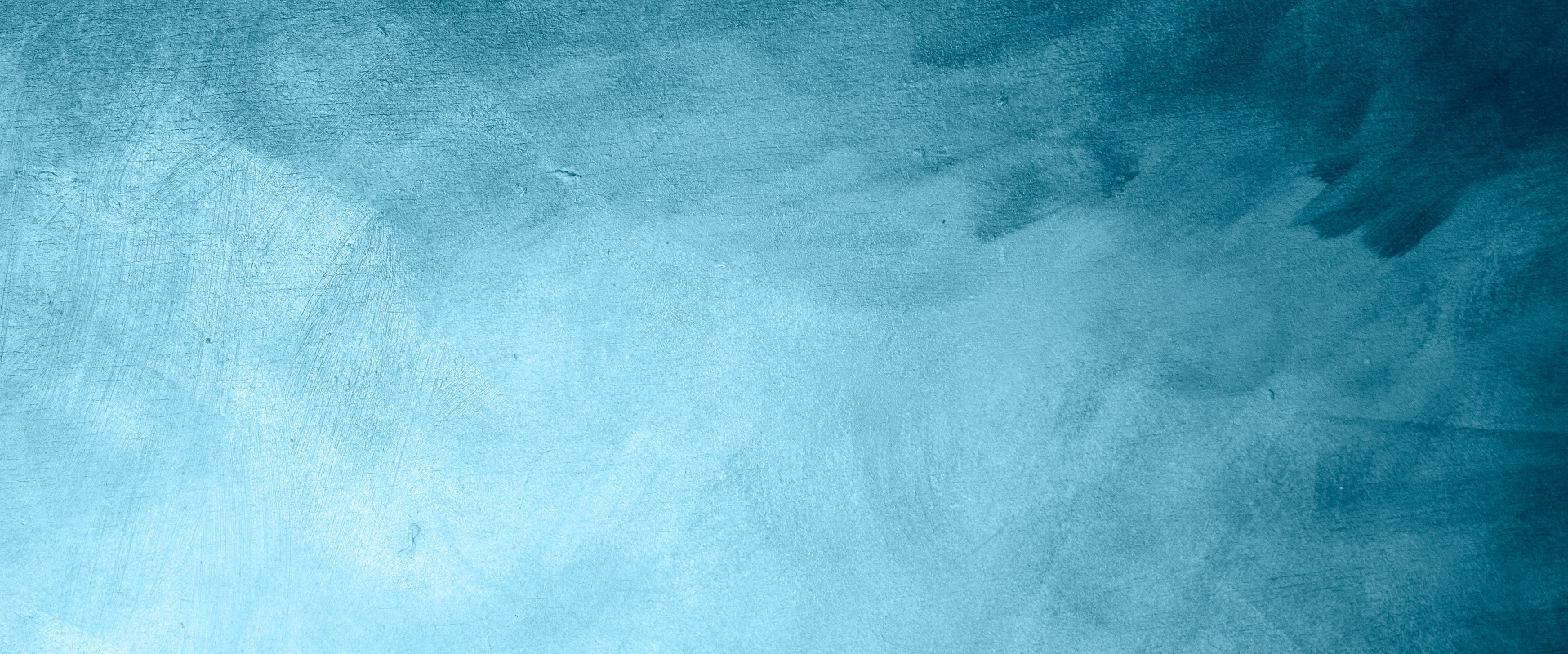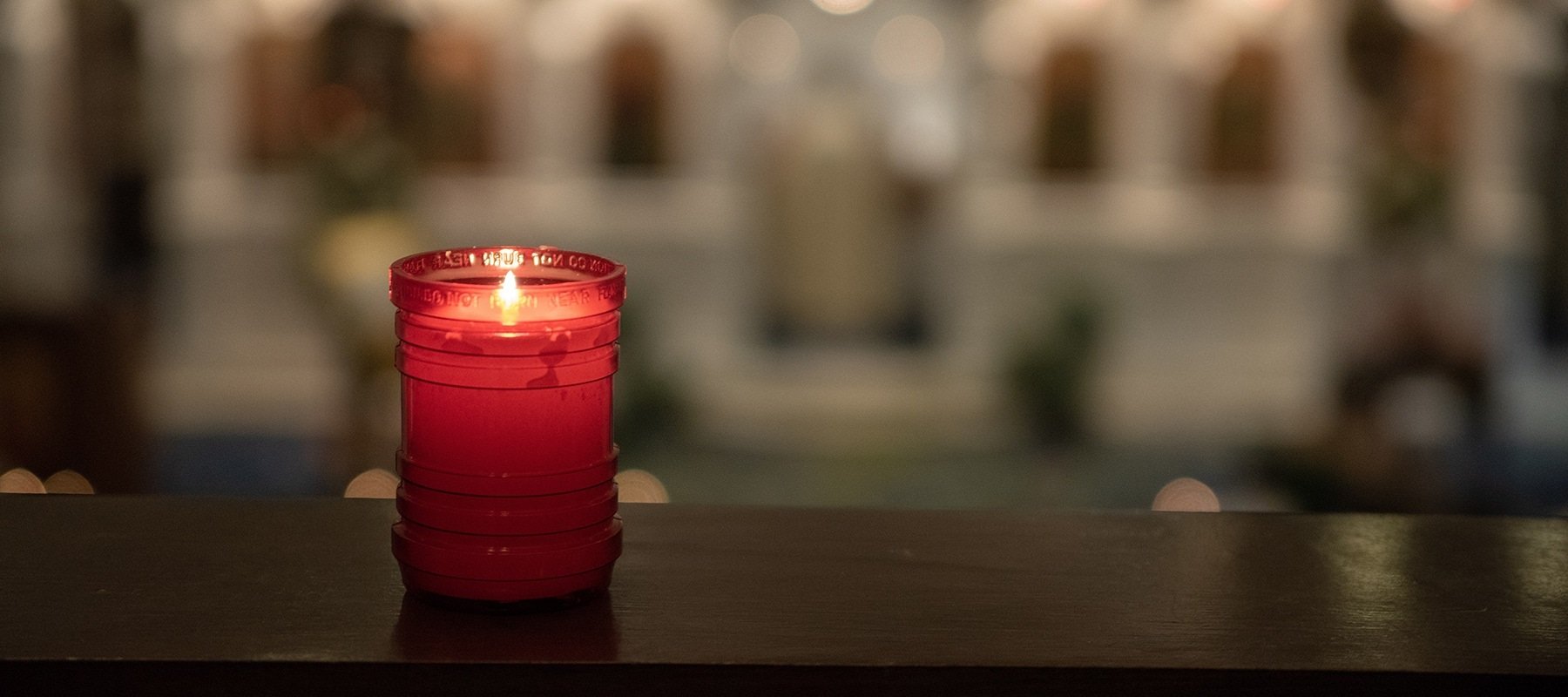 Church Slide 1
Welcome To
ST JOHN THE DIVINE
Sermon Series
LOVE IT, LEARN IT,
LIVE IT
A NEW SERMON SERIES
Messages to encourage, inspire,
and motivate you in your walk of faith.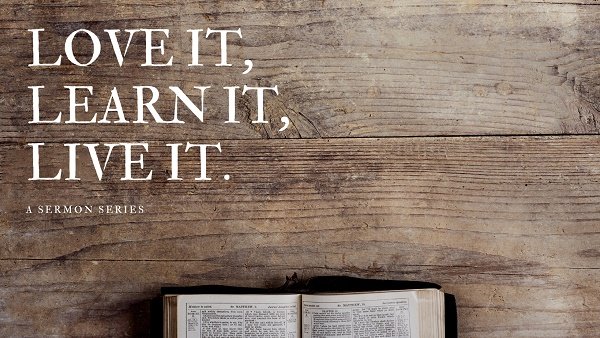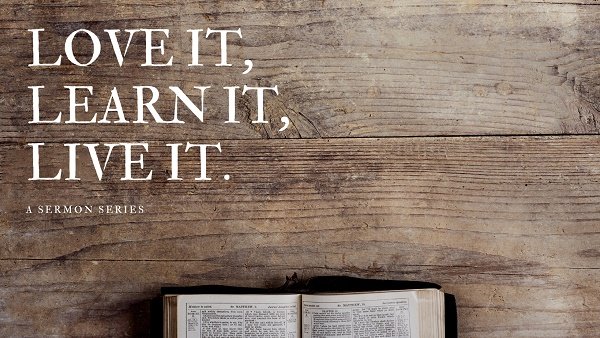 Upcoming Event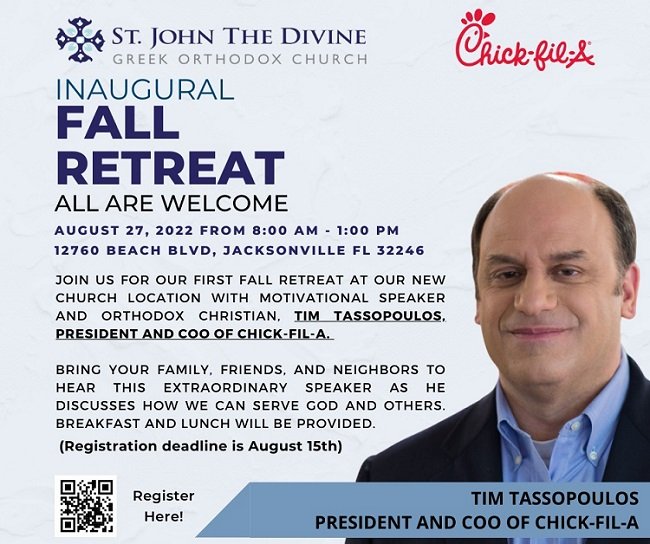 Join us on Saturday August
27th for A Retreat with
Tim Tassopoulos
President/COO Chick-Fil-A
Gala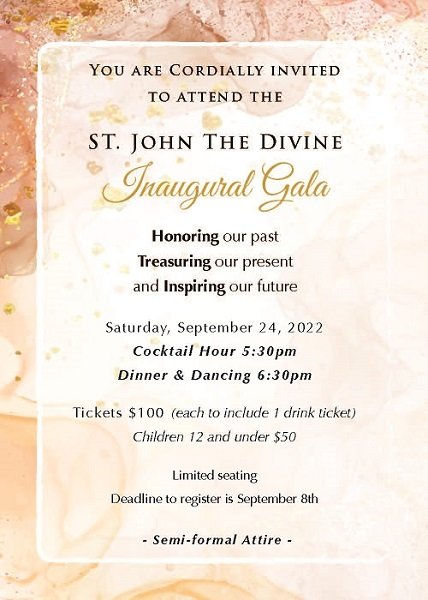 St John The Divine
Inaugural Gala
On Saturday, September 24th, our church will be celebrating our name day with a very special gala dinner dance. It will be an evening and an event to remember as we host our first dance in our beautiful banquet hall. Register now as space is limited.
Candle
Let us include you in our service
by lighting a candle and praying for you
ELC Slide
St. John the Divine Early Learning Center
CHRIST CENTERED EDUCATON
Welcome to St John The Divine
Greek Orthodox Church

On behalf of our parish priest Fr. Nicholas Louh, and the clergy and Church Family of St. John the Divine we look forward to welcoming you to be part of our spiritual home. We welcome all those that are visiting for the first time. We are a church that we hope empowers, engages, and enables our church family to witness to others the life and the teachings of Christ. We hope that from the very first moment you enter our church you will experience the power and the presence of the almighty God.

"We have different gifts, according to the grace given to each of us. If your gift is prophesying, then prophesy in accordance with your faith; if it is serving, then serve; if it is teaching, then teach; if it is to encourage, then give encouragement; if it is giving, then give generously; if it is to lead, do it diligently; if it is to show mercy, do it cheerfully." Romans 12:6-8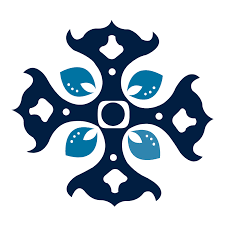 Download Our
St John The Divine App Today
Keep up to date with alerts, watch services live, and catch up on our latest Sermon Series all through the St. John the Divine Mobile App